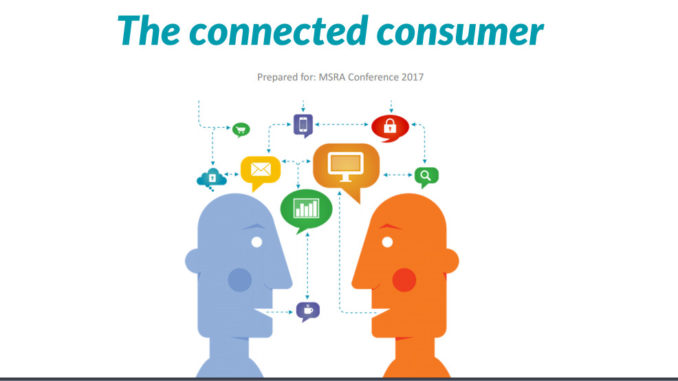 Event: MSRA Annual Conference 2017
Presenter: Stellah Nyagah
Affiliation: Telkom Kenya Ltd.
Contacts: n/a
Paper Submission to MSRA Conference 2017
Conference Theme: "Understanding Shifting Consumer Priorities"
Observations:
10 years ago
10 million mobile subscribers
2 million data subscribers
Today
40 million mobile subscribers
30 million data subscribers
"Keep calm, there's an app for that!"
The mobile phone is ubiquitous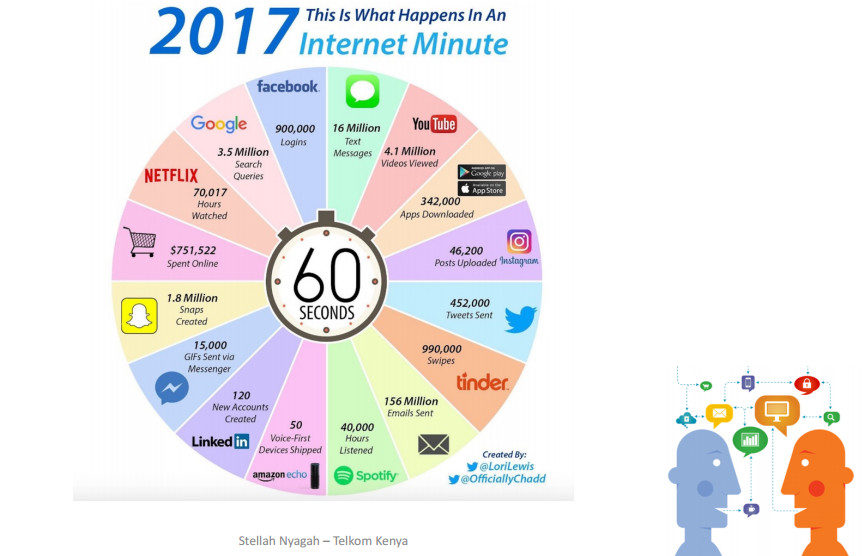 ---
We know a lot about our customers
Google:
Your search history
Your location
Whether or not you have an internet connection
Which apps you have on your mobile phone
Uber:
Where your kids go to school
Where you shop
Where you eat out
How often you go
And all this information is aggregated on a mobile device, but do we know what to do with it?
---
But the marketplace is getting more complex
The oldest millennial consumer is nearly 40 years, they are influencing how business is done, driving the economy:
They document everything they do on social media.
They want instant gratification.
Advertising does little to influence them.
They review blogs before making a purchase.
They have no loyalties.
They value authenticity.
Decision making in the connected world
Think like a millennial
– What value are we adding to them.
Agility
– Consumer needs are fluid.
– Be prepared to change course at a moment's notice.
Adaptability
– Different segments have different needs, will be reached differently.
– Non- traditional approaches to research.
– What worked yesterday may not work today.
Collaboration
– Big Data
– Social Media
Read more… (pdf, 9 pages, 3.3MB)
---
More info: