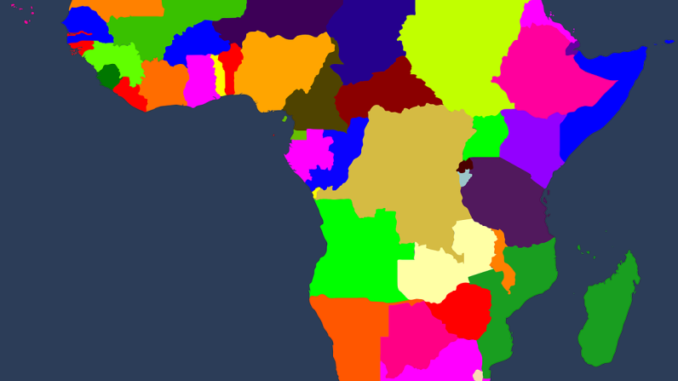 Participant Companies:
Key challenges in East Africa:
HR RELATED
Limited number of experienced /qualified resource/staff
Limited trained & skilled staff leading to poor quality data collection
Availability of human resource
Limited pool of talents: it is difficult to find the right people with some experience in the industry - especially in Operations
Finding the right staff who are already trained.
Finding qualified middle and top level management
Qualified and experienced staff
Limited human capital.
​COST RELATED
Rising cost of operations
Reduced Margins / Profits
Low budgets by clients
Economic recession and slumps force market research costs down as clients not willing to pay well for services rendered.
Increasing client demands against reducing budgets. They want more for less.
Access to technology: research has moved from manual to computerized data collection and accessing affordable software is not easy.
Spending by Research Method