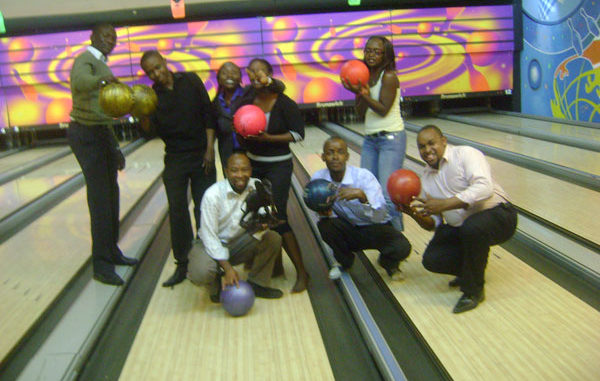 Although the Marketing and Social Research Association is a professional standards organisation whose members are serious about their craft, truth be told, we also enjoy socialising. After all, being 'social' is a big part of our profession. 🙂
On occasion, MSRA members get together for informal events we like to call…Fun Days! One of our most memorable Fun Days outing took place at the Village Market bowling facility.
If you like the pics, please leave a comment.