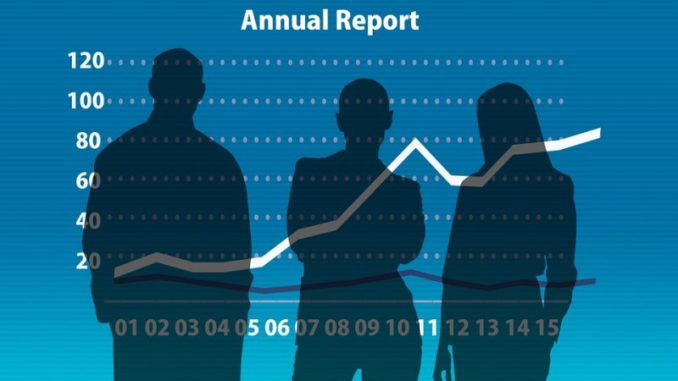 Written by Jane Delorie, MD, Research Solutions Ltd
According to the latest ESOMAR Global Market Research Report (2008), Africa represents only 1% of total global research spend with revenue of US$ 266m. However this is up from $222m the previous year and has been growing steadily since the millennium. Indeed Africa represents the fastest growing region with absolute year on year growth in 2008 of 25.9%. This compares with global growth for the industry of 6.5% and is ahead of all BRIC countries (Brazil 3.4%, Russia 21%, India 20% and China 15%).
The 2009 MSRA survey once again recorded outstanding growth for East Africa's research industry with member revenue increasing from Kshs 1,400m in 2007 to Kshs 1,785m during 2008. This represented growth of over 27%.
Whilst MSRA members represent the majority of researchers in East Africa, an estimate for non-member revenue can be added to give an overall research spend for East Africa of around Kshs 2bn.
Kenyan based research players continue to dominate the region with only 58% of that revenue earned in Kenya. These companies have extended their reach with most having offices in Tanzania and Uganda while a few also have offices in countries further afield such as Nigeria and Mozambique. Overall, 62% of research commissioned is for domestic clients within the country in which it is commissioned which means the balance is for foreign clients (38%).
In East Africa, by far the main method of data collection is face to face (pen and paper) interviews (78%) unlike in South Africa where this method represents only 54% of research. Telephone interviewing is popular in SA (28%) whereas this method is not used very often in East Africa (7%). Online research has become increasingly important in countries such as USA (21%), Netherlands (25%), with the highest incidence in Canada and Australia (33%). In Africa it is still relatively unused at only 1% for both East and South Africa. Obviously internet access is still not a given in this part of the world.
Although research spend is increasing in Africa, there is still a long way to go to bring us up to speed with other markets as is demonstrated in the table below:
| ​ | Research spend per capita | MR as % spend of advertising spend |
| --- | --- | --- |
| | 0.31 | 5.7% |
| South Africa | 4.34 | 7% |
| UK | 45.54 | 9.3% |
| France | 42.87 | 18.1% |
| Germany | 32.35 | 10.9% |
Given this, research suppliers are optimistic about growth potential for their industry over the next few years and expect to see continued revenue growth of about 25% for 2009. MSRA members cite increased interest in emerging markets by international clients as the main driver of growth followed by a deeper understanding of the importance of research by local clients.
Nevertheless, the global recession has not passed East African researchers by and they have already had to absorb budget cuts imposed by clients. This may depress their optimism during the coming year however the biggest challenge they struggle with, and one they have little control over, is the political and social instability of many African markets.​