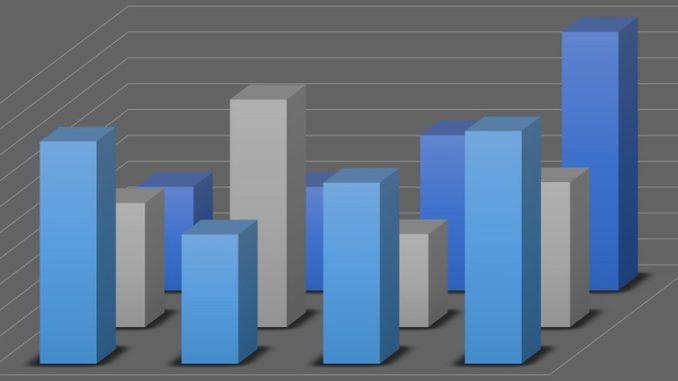 Africa, The Last Frontier? Written by David Somers
Although the official ESOMAR Global Market Research Report (2009) has not yet been released, one can be quite confident in assuming that the global market research industry as a whole, in line with the downturn of the global economy, was quite badly affected in 2009. This is already clear from the published 2009 results of the listed market research companies.
In the published ESOMAR Global Market Research Report of 2008 Africa represented only 1% of total global market research spend of which the East African market research industry represented about 10% of the African market research industry.
Despite the global economical downturn and the decline in global market research spend, the 2010 MSRA survey, once again recorded outstanding growth for the East African research industry with member revenues increasing from Kshs 1,785m in 2008 to Kshs 2,250m during 2009.
This represents a year on year growth of over 26%, indicating that a significant number of investors as well as corporates continue to believe in the growth potential of East Africa and identify that a successful growth within this market is possible through a thorough understanding of consumers' and clients' needs, enabling them to develop or adjust products and services to adequately meet those needs.
Although research spend is increasing in East Africa, there is still a long way to go to bring us up to speed with other markets as is demonstrated in the table below (based on 2008 numbers):
| ​ | Research spend per capita | MR as % spend of advertising spend |
| --- | --- | --- |
| | 0.31 | 5.7% |
| South Africa | 4.34 | 7% |
| UK | 45.54 | 9.3% |
| France | 42.87 | 18.1% |
| Germany | 32.35 | 10.9% |
Given this, research suppliers are optimistic about growth potential for their industry over the next few years and expect to see continued revenue growth of about 10-15% for 2010. MSRA members cite increased interest in emerging markets by international clients and increased political stability as the main drivers of growth.
Whilst MSRA members represent the majority of researchers in East Africa, an estimate for non-member revenue can be added to give an overall research spend for East Africa of around Kshs 2.5bn.
When we consider the numbers in more detail, we can ascertain a faster growth in terms of overall market research spend coming from international clients. Although East African companies research spend has grown, it has done so at a slower pace.
Understanding the East African consumers and clients in general (73% of spend) and Kenyan consumers in particular (51% of spend) is where the bulk of the market research spend is going. Industries which are investing most in terms of this consumer understanding continue to be the telecommunication and FMCG companies. It is worthwhile noting that for the first time the telco companies have outspent (27%) the manufacturing companies (24%), indicating the heightened competitive environment that telco companies are faced with and the therefore prevailing need to have the most prominent insights in terms of consumers' interest and needs with regards to mobile and fixed internet.
In East Africa, the main quantitative method of data collection by far is face to face (pen and paper) interviews (92%), followed by telephonic data collection methods (4%). Online research in East Africa it is still relatively unused at only 2%.
Looking at the future, there is a strong belief amongst both research spenders as well as research providers that the African pie of global research spend will continue to grow.